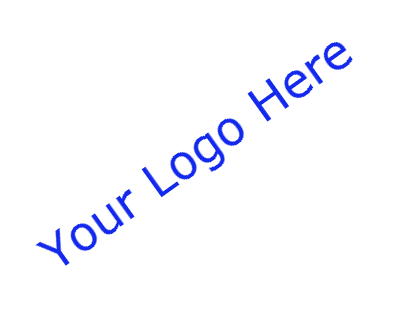 With the 2015 season nearly upon us, the club will be embarking on the next stage of our facilities improvement plan.  Some of you will have noticed the re-sodding of the goal areas or may have used the new spin cycles or gym facilities, whilst the indoor hall is a godsend in the current inclement weather!
We now intend to offer advertising space around the pitch, changing and gym area and in the 3g hall.  Those signing up to sponsorship will have their signage displayed in their area of choice, with their logo also added to the club website.
We'll be contacting local businesses in the near future but we would first like to see as many of our members as possible avail of the opportunity to have the logo of their business or that of their employer displayed around the club!
Contact Jackie Kelly or any member of the club committee if you would like to help.