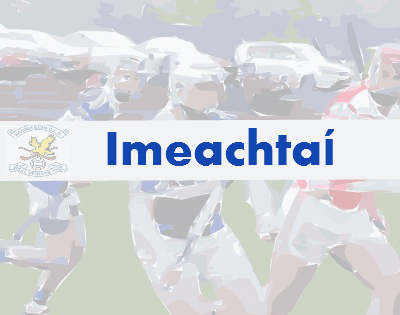 A few dates for your diary…
Stephen's Day Charity Walk  – 
Naomh Eoin will be holding a charity walk for all the family in the Fall's Park on 26th December in aid of cancer research.  The walk will start at 11am, with refreshments available at the club afterwards.  No better time for everyone to get out and walk off a bit of the Christmas excess!
Annual Dinner – 6th February
We're looking at new venues this year with the organising committee weighing up a number of options, which will see a price reduction on last year.  The date is provisionally fixed for Friday 6th February.  More details to follow as we get them but make sure you keep it free…we have plenty to celebrate this year.
We are working on getting these arranged before the middle of February next year.  As with the annual dinner we might be trying something different so stay tuned for the detail.